Our training allows for realistic, hands-on, practical situations that could be encountered in your day to day operations.
Upon completion of this course, students receive an American Heart Association Heartsaver CPR/AED Course Completion Card that is valid for 2 years.

During this course, an AHA instructor conducts video based lessons and works with students to complete their CPR and AED skills practice and testing.

Length of course approximately 3-4 hours and teaches breathing and cardiac emergencies in order to care for adults, children and infants. It is also designed to facilitate the efficient training in the use of Automated External Defibrillators (AED's).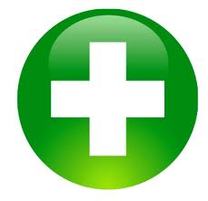 FIRST AID TRAINING
American Heart Association (AHA) course that covers topics from bleeding control to seizures. Course length, 3-4 hours.
BLOODBORNE PATHOGENS TRAINING
Course satisfies OSHA standard 1910.1030 requiring training in exposure to blood or other potentially infectious materials including airborne pathogens such as tuberculosis. Lasts between 2-4 hours.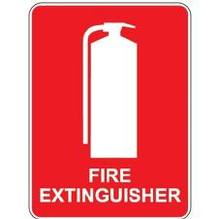 FIRE EXTINGUISHER TRAINING
Satisfies OSHA standard 1910.157, lasts 2-3 hours. Instructs students in proper use and types of fire extinguishers.
Also available: Hazardous Materials Training and Response to Terrorist Bombings...Contact us for more details.